The sport and entertainment industry encompasses a diverse group of companies and individuals. Athletes and professionals in a number of sports, as well as artists, singers, and music producers, are just a few of the groups we help with accounting.
We provide a full range of accounting and bookkeeping services to the sports and entertainment industry. Your proactive team will include a skilled accountant and bookkeeper to ensure smooth operations.
Our accounting expertise is something we take pleasure in, but, before we even think about crunching the numbers for your company, we take into account the industry you're in and, as a result, the unique requirements of your company. We don't only consider the challenges you might face; we're also ready to identify and resolve any issues that arise. This can involve things like assisting specific individuals with their retirement plans in order to get over the uncertainty that these businesses have created, as well as carefully evaluating your tax strategy (a hurdle often faced in this sector).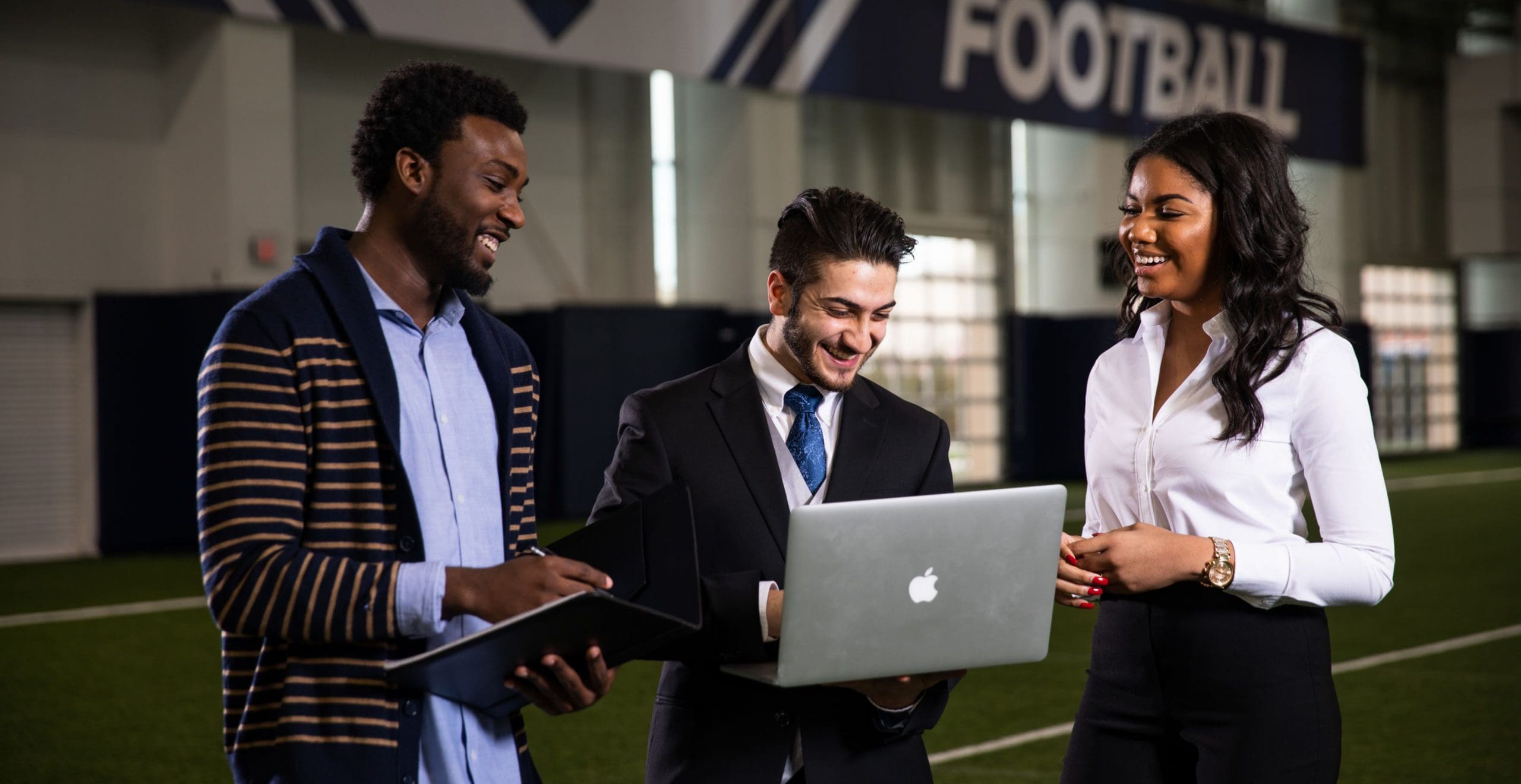 Our Experience in the Sports & Entertainment Sector
Our accounting knowledge – and the experience that comes with it – is at the centre of everything we do. Apart from the prizes that indicate it and the successful businesses that demonstrate it, it's our sector-specific experience that proves it. This includes expertise in image rights, endorsements, television contracts, and merchandise, amongst other things. The wide range of professionals to whom we have supplied accounting services attests to this. We, like your company, are always keeping up with the industry's ups and downs; it's safe to say that we never stop learning.