The transportation and logistics industry encompasses a wide range of activities, including passenger transportation, traffic control, and even car selling. Whether you're the one delivering people/products or the one planning the route, your role is critical in this multibillion-pound sector.
It's critical in a job like this to stay moving — both practically and metaphorically. And we intend to assist you in doing so by joining you on your journey to success. So, while you concentrate on the critical components of your work, such as driving and planning, we'll concentrate on the critical portions of ours. That way, you'll always be on track and have enough money in your account to keep your tank filled and your wheels turning.
We collaborate closely with you and your team to identify and resolve any issues that arise during (or prior to) our time with you. We can also assist you in strategizing strategies to improve your industry's problem areas! We go above and above to customise our services to your specific requirements.
The needs of workers and businesses change on a daily basis as a result of technological improvements and a continual increase in demand. We're prepared to deal with fast-paced changes. We keep an eye on any technical breakthroughs or changes in the legislation to make sure you're always one step ahead of the competition.
We want to work with you to improve your specific business, in addition to the general applications that apply to the sector as a whole. We'll use our knowledge to give the best service possible, whether it's changing your business plan, receiving a loan, or pursuing down invoices. We evaluate your existing and future demands in order to create a strong strategy for you.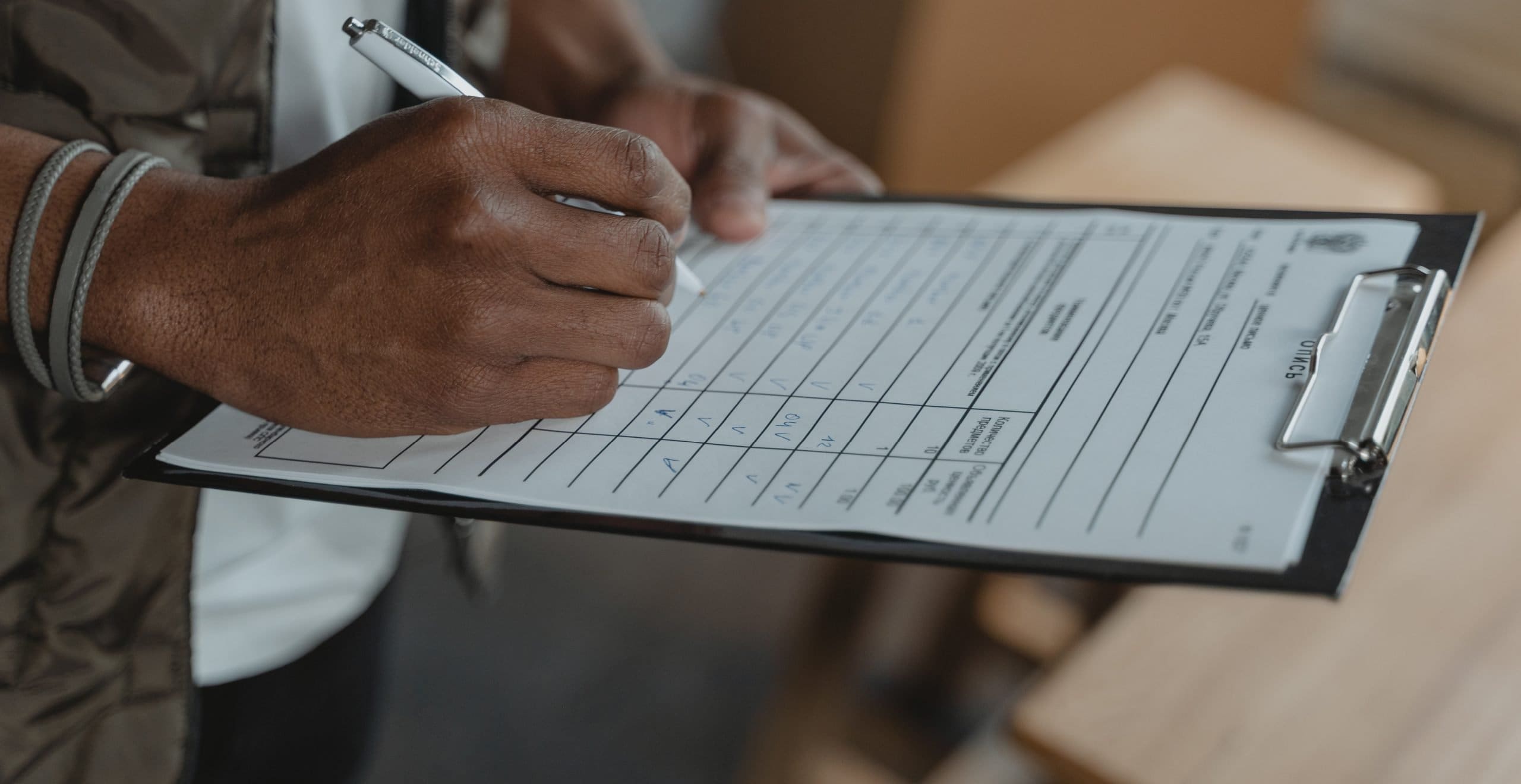 This isn't the first time we've faced a challenge. We've spent over two decades working with companies from all walks of the transportation and logistics industry. From warehouse growth strategy to driver allowance management, we've worked in practically any employment type you can imagine. There are so many interesting places to visit, and we've covered them all. Whether you're dealing with a personal issue at work or one that has spread to your entire industry, we can assist you.