Professional services firms are much the same as any other business and face similar challenges, it only gets complicated by their own regulatory environment. We work with many sole practitioners, partnerships, LLP's and WMTs to ensure that they meet their financial needs.
Meeting your every day financial needs, supporting you to achieve your long term goals and plan for succession.
We are excellent at dealing with the professional services sector.
Being up-to-date with everything-accounting is especially vital for us. However, before we even examine your company's accounting demands, we deconstruct your industry and uncover your specific requirements. Not only do we consider the challenges that the industry is prone to, but we are also constantly ready to identify and resolve any individual concerns that may arise. This usually entails adjusting your company's accounting to the changing environment of the industry in which you operate, as well as predicting your finances in the face of the future uncertainty that professionals frequently face.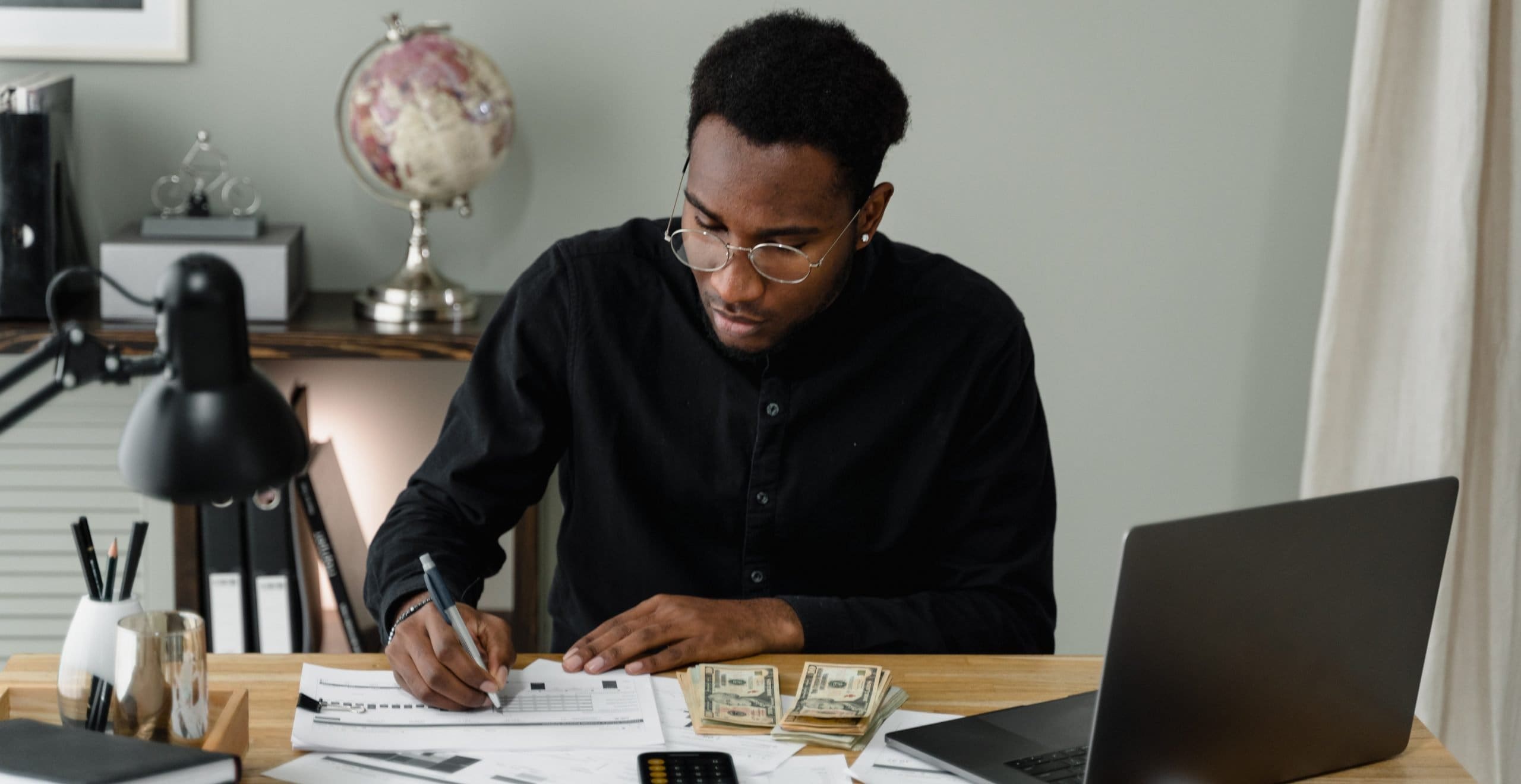 Experience in the Professional Services Sector
Our extensive accounting knowledge and competence is the seal of approval that confirms everything we accomplish. But it's the specialised experience we share with the professional services sector that sets us apart from our clients' glowing testimonials. From personal accounting to working with a variety of high-flying organisations, there's no doubt that we're well-versed in dealing with both sides of the equation in this complicated industry.