Despite the sector's importance and the diverse variety of firms covered by its definitions, it is nonetheless susceptible to economic change and hence is associated with uncertainty. The rapid expansion of online shopping is only one example; the internet is threatening to obliterate the real estate business. 
Property planning, design, construction, buying, selling, development, and management are all parts of the property sector that we will provide our accountancy services for.
We can provide financial support to a diverse range of property-related firms, reflecting the sector's diversity. Working with you for any portion of your firm that participates in the property sector.
We can give tailored assistance for the diverse range of business activities that take place in this industry. This personalised service is especially crucial in light of the projected and observed changes in the real estate sector, as offices and retail properties lose the value they formerly had before the internet. We can customise our accounting to your business's demands because of our experience in a variety of industries that have crossed over into the property sector.
Our accounting experience includes estate agencies, estate management, architects, builders, landlords, property investors, and property managers, among others.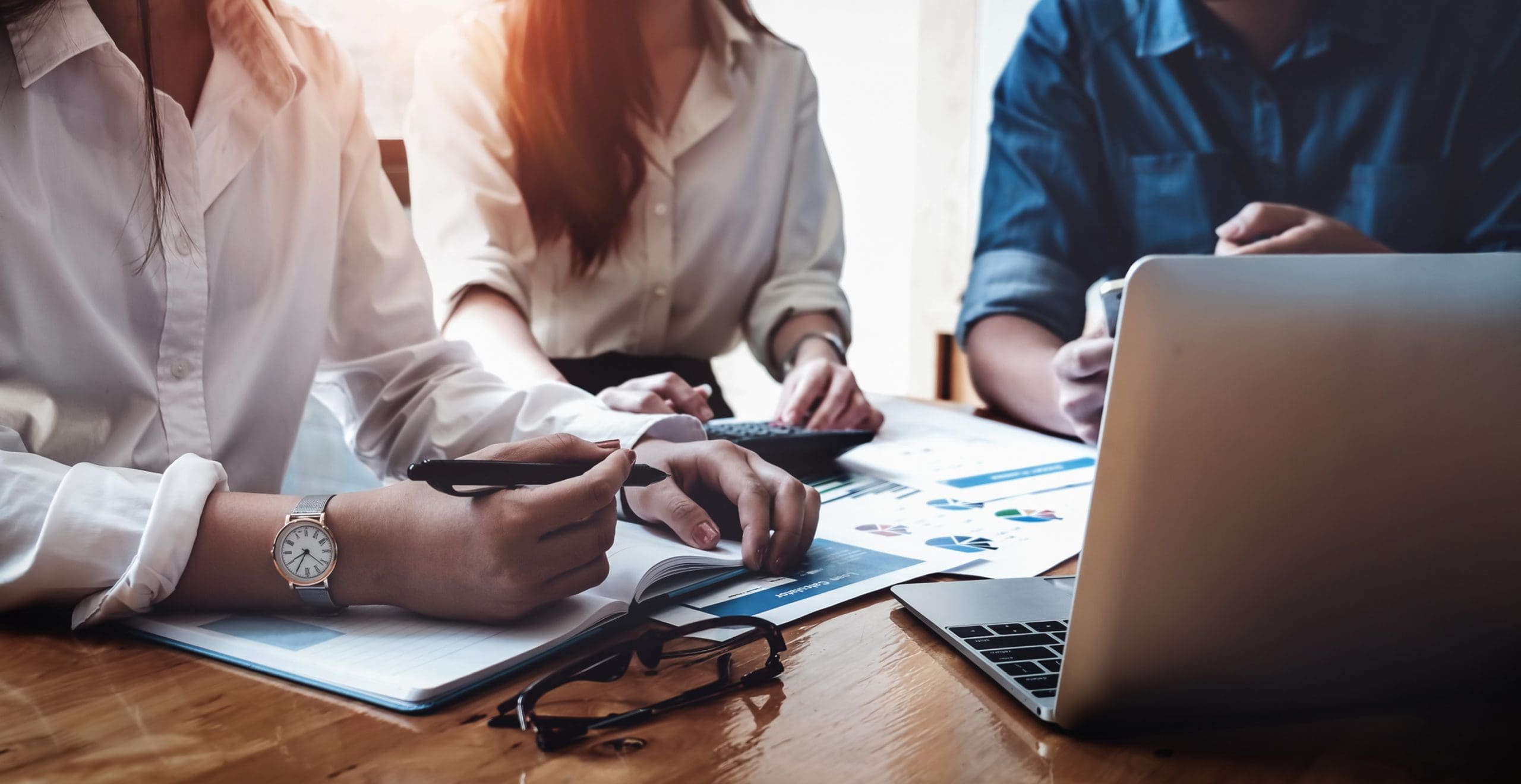 Along with the diverse spectrum of firms that make up the property sector, accounting services are also available to enterprises in need of financial assistance. Here are just a few of the services we have available
both individuals and corporate property owners
advising on structure and tax minimization
assisting landlords with property tax investigations
planning for the growth and sale of property businesses
management of property portfolio accounting
inheritance tax planning for property investors
In other words, if you need an accountant for your property firm, we're right here.