All businesses that find, attract, select, and appoint the best individuals for job openings in the business world are considered part of the recruiting sector.
Despite the fact that the recruiting and employment sector in the UK economy has been steadily growing, this small sector is frequently pushed to the forefront when it comes to the economic instability that can hit at any time. This is due to the fact that when economic troubles arise, employment is the first to suffer like we have seen over the previous months. As a result, recruitment agencies are affected, causing the dreaded "domino effect" that employers fear.
It's safe to assume that this industry, which is characterised by one of the highest levels of unpredictability, necessitates a high level of financial security and assistance. That's where we can help.
We have the skills and expertise to help your recruitment firm fly, whether it is just getting started or is ready to spread its wings.
Accounting is at the heart of all we do here. But, before we even consider entering the figures into our calculators, we think about the industry in which you work. From there, we can determine the challenges you might face and provide the individualised support your company needs. Such roadblocks are centred on anticipated future political and economic developments — this is especially true in light of the current political climate, which includes the uncertainty surrounding Brexit. This can be avoided by using our planning services, which are tailored to the current economic climate. Inaccurate management accounts are another common issue, as they are a critical sign of the recruitment business's health.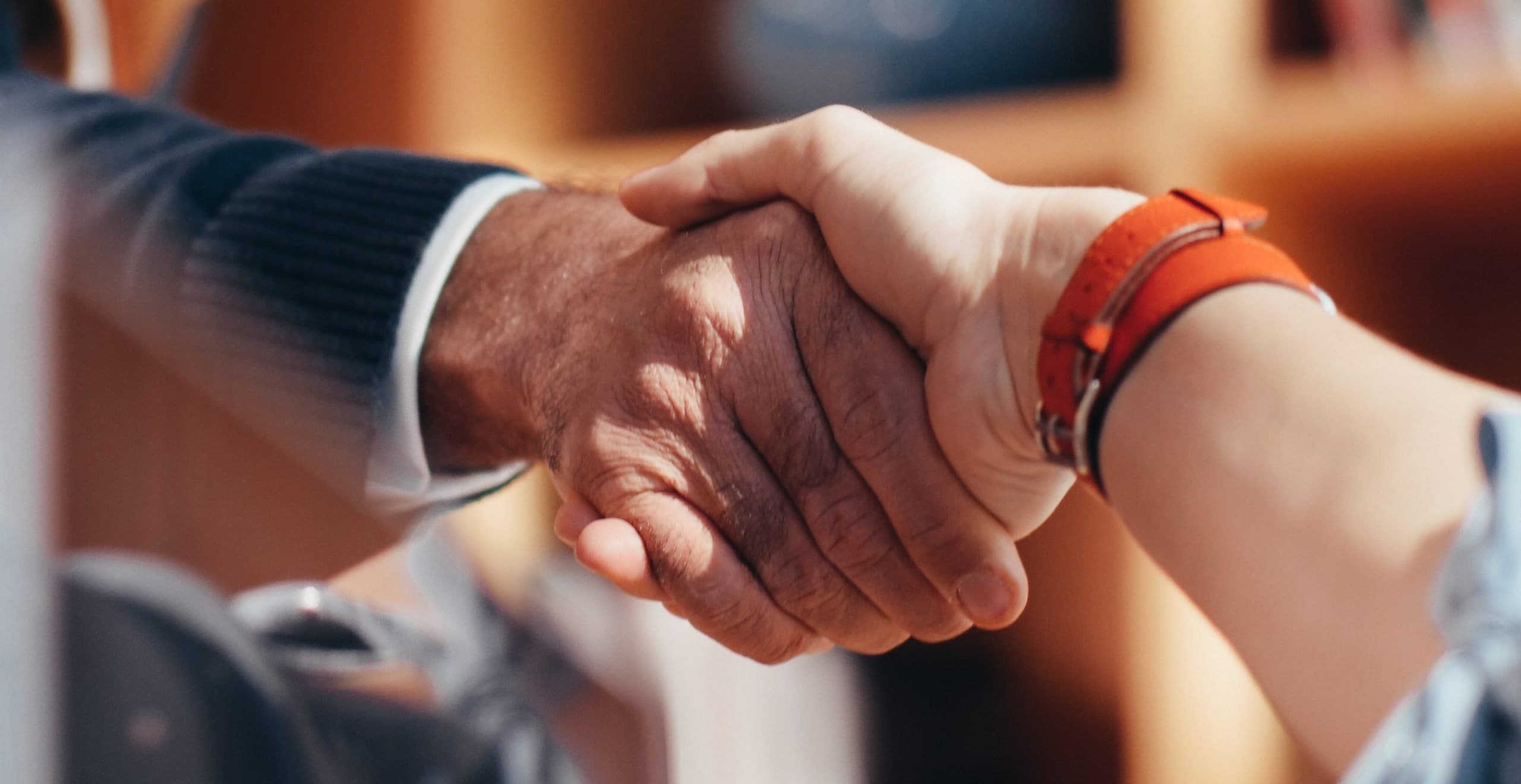 Our Background in the Recruitment Industry
We take pleasure in our accounting knowledge and competence. However, our enthusiasm for accounting extends far beyond the prizes and testimonials that attest to it; it is our experience with certain industries that truly distinguishes us. Indeed, we are always looking for new ways to improve our accounting knowledge and skills. We are continually learning more about this specialty thanks to our connection with a range of organisations in the recruitment sector and our knowledge with a multitude of related sectors involved in employment. We maintain a solid grip on the pulse.