Despite its retail focus, the hospitality and leisure industry is immensely diversified. It focuses on offering food, drink, lodging, and leisure to customers.
Given present political and economic unrest, this industry remains one of the most important providers of employment in the United Kingdom. Because of the enormous size of the workforce, it's vital that everyone – from small, family-run businesses to international multinationals – gets the financial help they need to thrive.
We're ahead of the game at Nordens. Any potential developments that influence your business are already on our radar, and we're ready to make tough decisions quickly and efficiently. 
We recognise that success in this sector demands more than just fundamental accounting knowledge. That's why we take pride in our ability to provide you with sound, unbiased advice on operational and commercial challenges affecting the hospitality and leisure industries. Internal and external forces can have a significant impact on not only your finances but also your entire organisation. We'll work with you to mitigate the impact of these demands and boost your overall worth.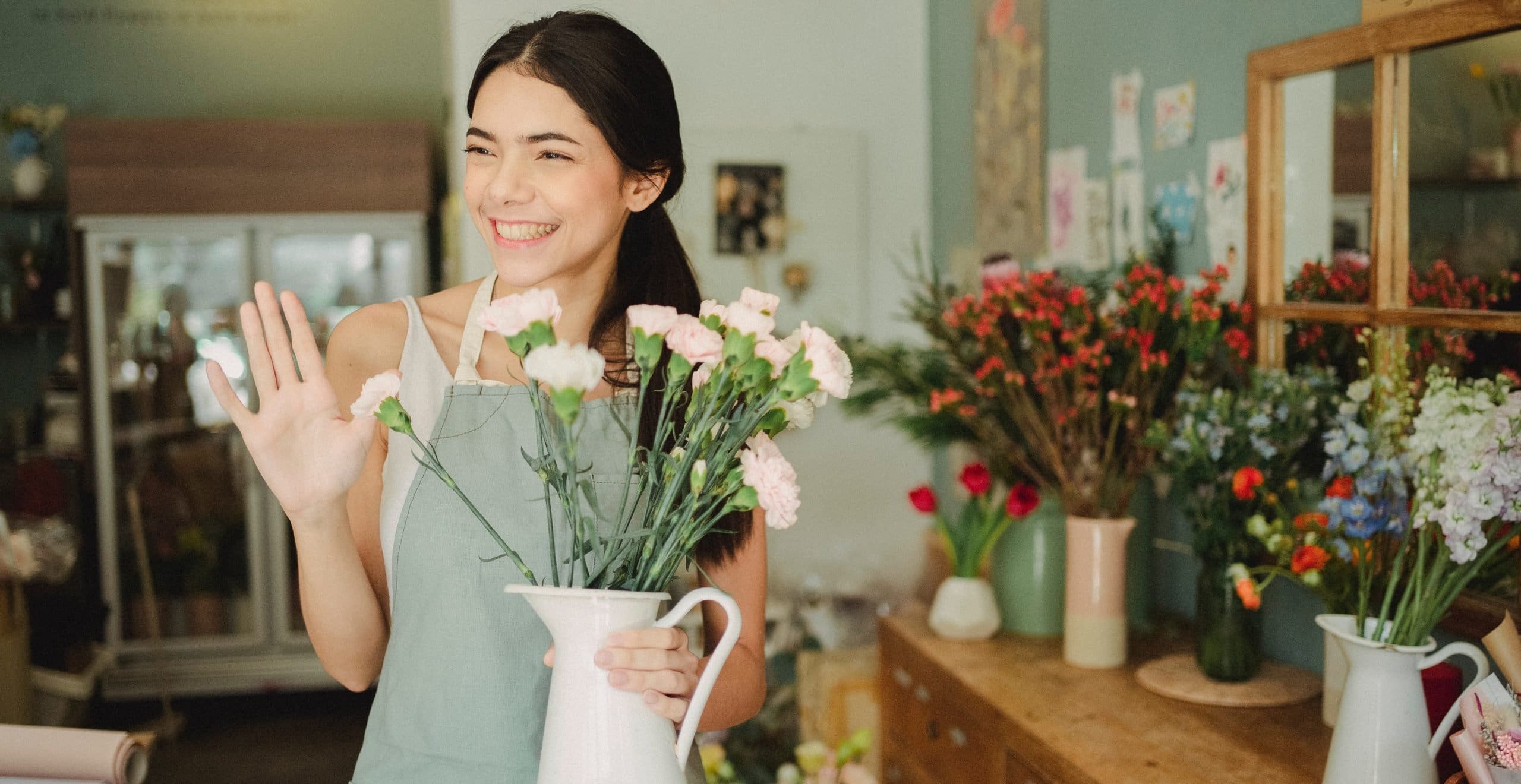 Our Experience in the Hospitality & Leisure Industry
We've worked with clients in every employment role imaginable in this massive industry, from high-end restaurants to inexpensive hotels. In reality, we've been going above and beyond the call of duty for decades to deliver outstanding service and technical knowledge to both large and small organisations. Whether you're a global goliath or a little start-up, we can assure you that we'll be more than happy to assist you.